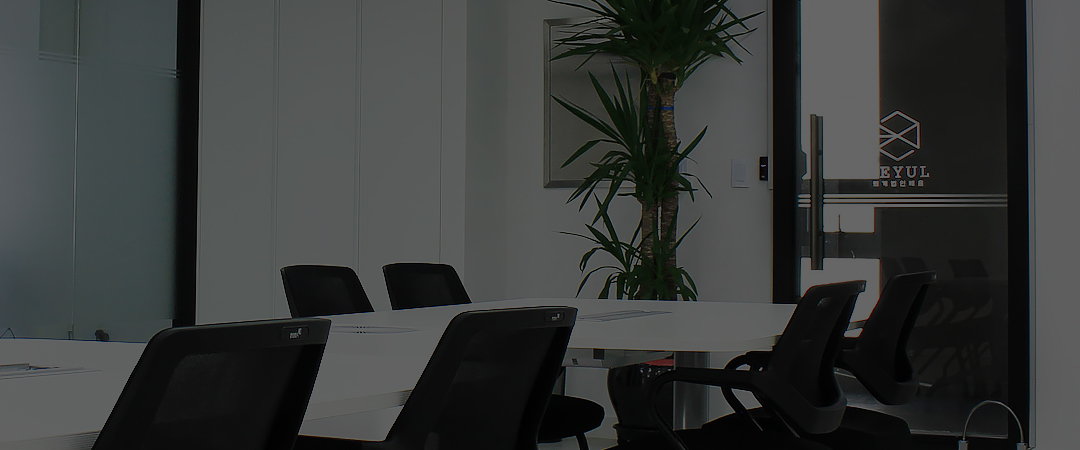 BEYUL
"Beyul" refers to the "hidden valleys," or "secret paradises," of the Tibetan-Buddhist imagination.
It is where the physical and spiritual worlds coalesce to offer miraculous powers,
while requiring enormous hardship and sustainable progress to reach there.
Since founding, the attainment of such enlightenment and stewardship has been our driving force and modus operandi as a company.
A Warm Welcome from Directors of Beyul Accounting Corporation
Amid the mercurial ebb and flow of the corporate world, companies today face sundry new challenges as well as opportunities. Addressing the plethora of issues and risks calls for meticulous examination of one's state of business affairs and experienced counsel, which is precisely our specialty.

Since our establishment in 2017, our mission has been to support our clients to achieve their objectives and create value in performance. Beyul boasts a cadre of accomplished experts in accounting, auditing, tax affairs as well as management and M&A consulting with years of accumulated experiences at major firms. They possess deep understandings of companies and industries in today's capricious corporate environment, and are amply equipped to provide tailored, top-notch services across disparate professional domains.

Beyul, as the name goes, will always be the trustworthy sanctuary for your business exigencies. We will harmonize our unique talents, passions, integrity, dignity and vast stores of knowledge and experience to satiate and surpass your every business need.

We look forward to working with you, and wish you all the success and happiness in your esteemed line of work.