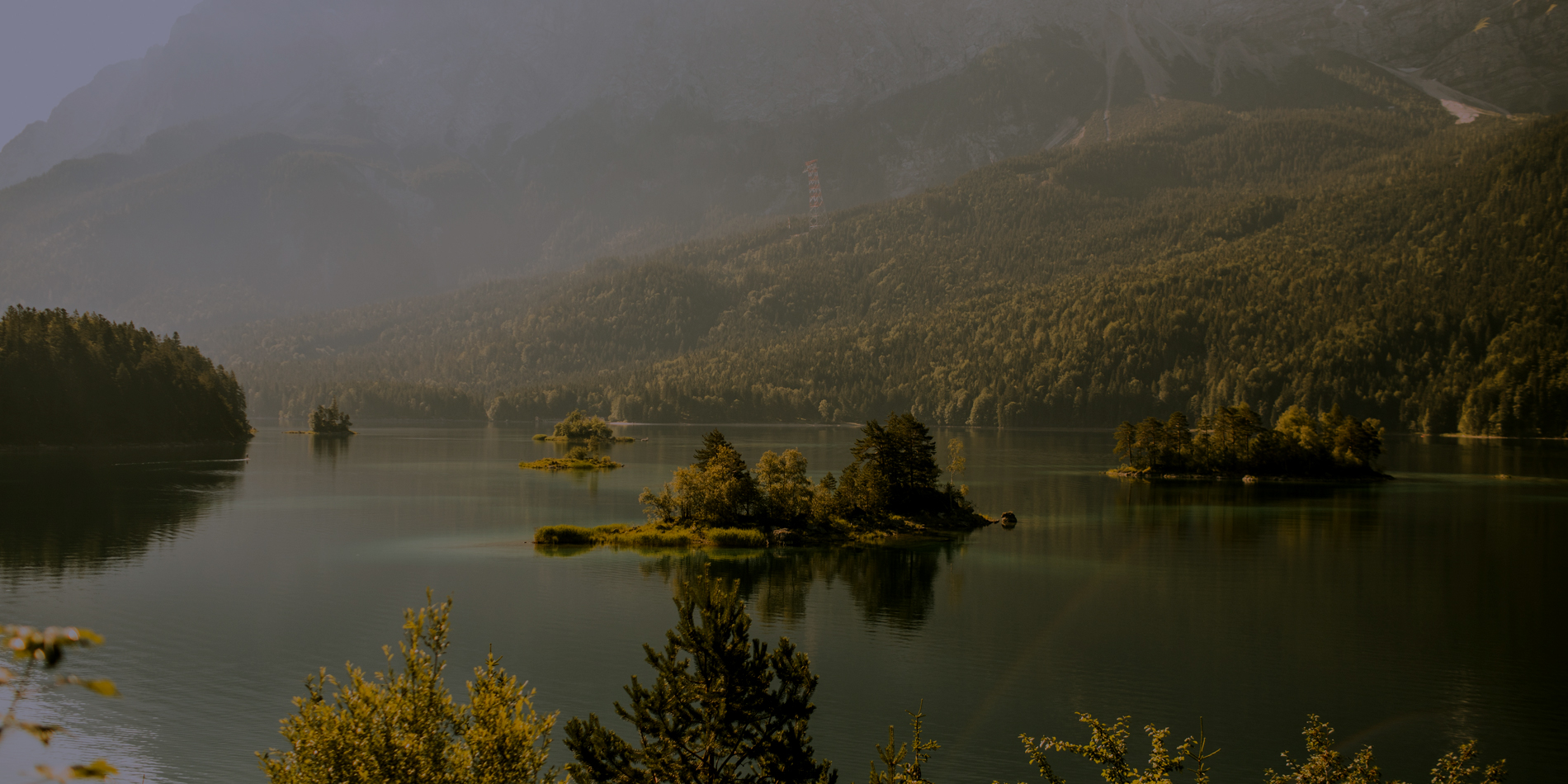 Our Mission
"Beyul" refers to the "oasis" or "temple," of the Tibetan-Buddhist imagination.
Beyul, as the name goes, will always be the trustworthy sanctuary for your business exigencies.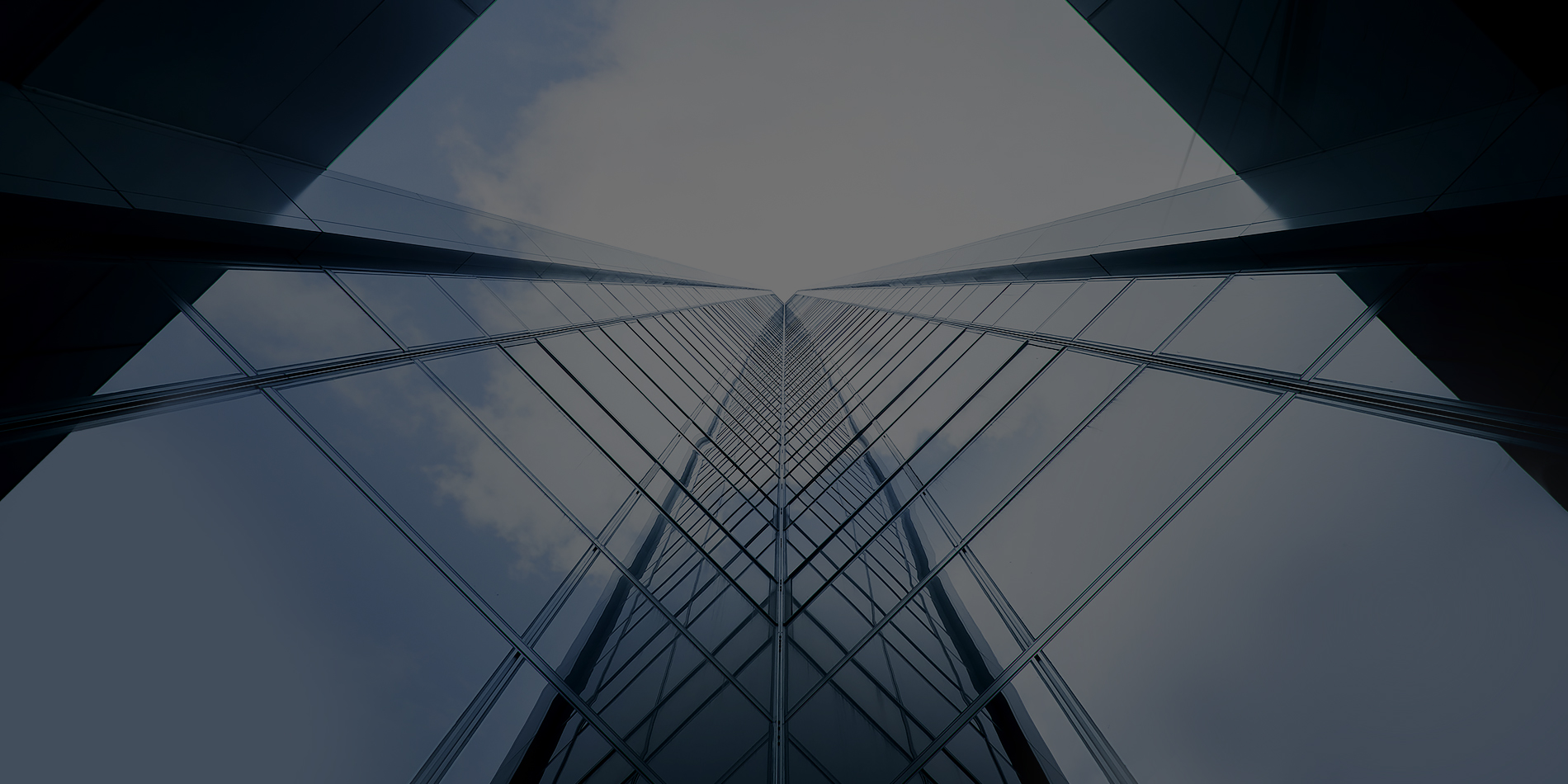 BEYUL Is
Beyul with accomplished experts in each specialized areas is committed to making the business world a better place, "Beyul"
by creating value and building trust for a broad range of stakeholders.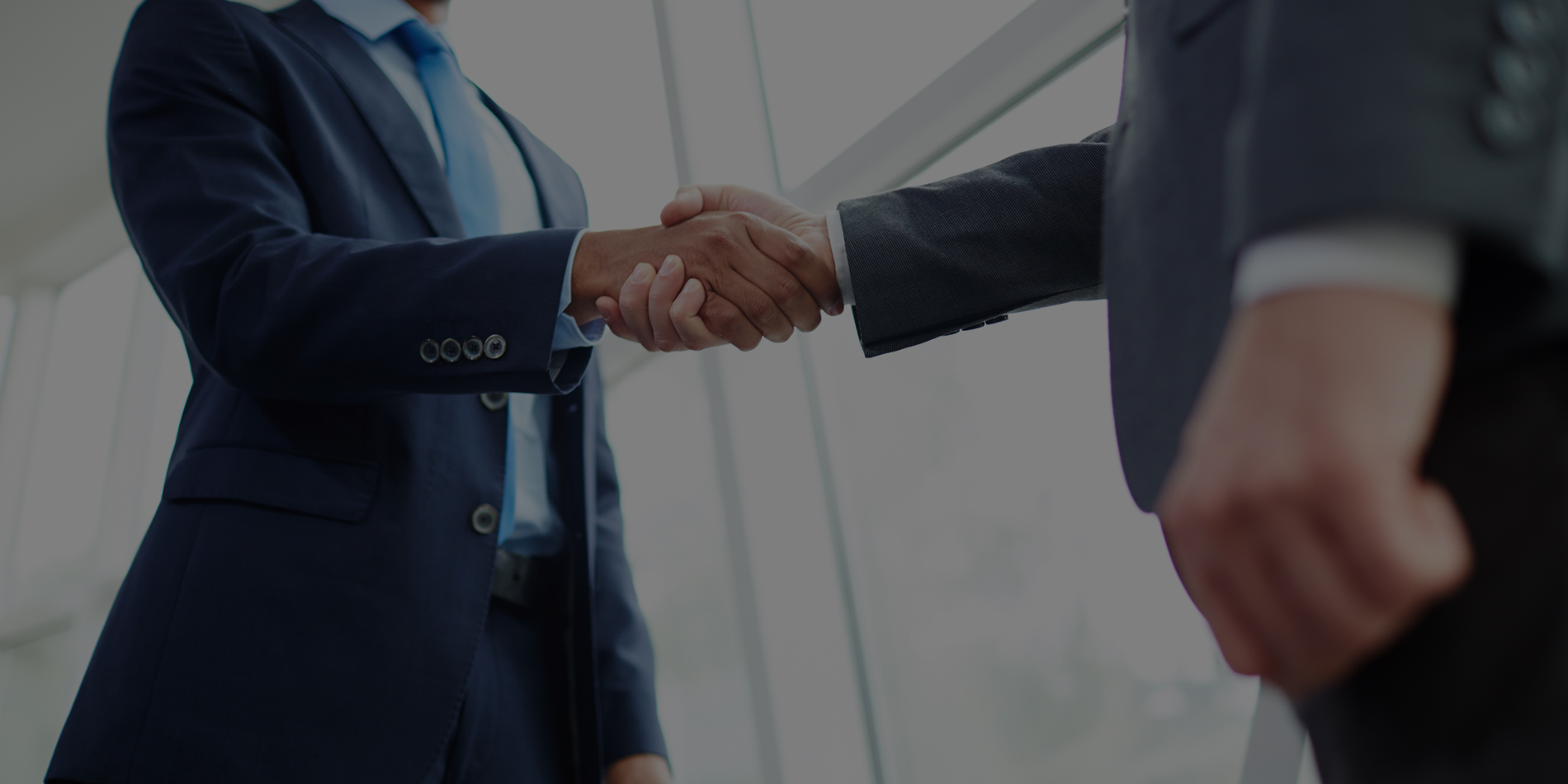 Trusted Partner
We will harmonize our unique talents, passions, integrity, dignity and
vast stores of knowledge and experience to satiate and surpass your every business need.
BEYUL
Our mission is to take important roles for the society
and the clients based on our professionalism and integrity.
BEYUL
Since our establishment in 2017, our mission has been to support our clients to achieve their objectives and create value in performance. Beyul boasts a cadre of accomplished experts in accounting, auditing, tax affairs as well as management and M&A consulting with years of accumulated experiences at major firms. They possess deep understandings of companies and industries in today's capricious corporate environment, and are amply equipped to provide tailored, top-notch services across disparate professional domains.
VIEW MORE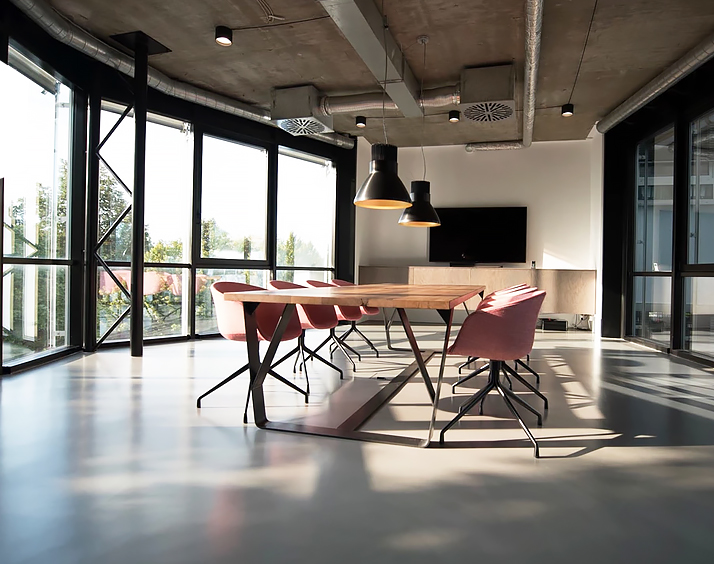 SERVICES
We provide tailored and top-notch services across disparate professional domains in Accounting, Tax, Deals, and Consulting Services.